Media Partners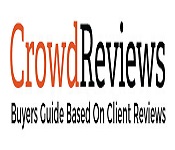 CrowdReviews.com is a transparent online platform for determining which products and services are the best based on the opinion of the crowd. The crowd consists of Internet users which have experienced products and services first-hand and have an interest in letting other potential buyers their thoughts on their experience. CrowdReviews.com is driven by an algorithm allowing for both customers and providers of products and services to understand how the rankings are determined. The service can be used by potential buyers to learn more about their vendors prior to making a purchasing decision.
---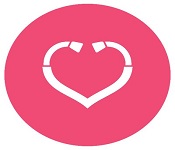 Tabeeby: the leading online Medical Directory in the Middle East - 2012-2016. Within a few years of its launch, Tabeeby has taken the charge and is in the pole position. Acknowledging that the foremost valuable treasure in life is good health, Tabeeby uses state-of-the-art technology and up-to-date social media innovations to highlight the concept of prime health in our daily life. During those years and thanks to your dedicated cooperation, we have achieved numerous successes and milestones. We now have over 5,000 doctors and healthcare providers from all over the world, attracted more than a million visitors annually and well over 200,000 followers on social media networks.
---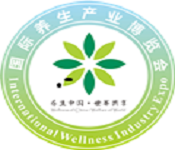 As a new highlight of Chinese economy, the mushrooming Big Health Market has immeasurable potentials to achieve a size of over RMB 8,000 billion by 2020, predicted CI Consulting. Tapping into China's growing demand for high-quality wellness & health products, Wellness China targets at both the general public as well as professionals, covering an exhibition area of 15,000 sqm.
---